My favorite thing to do after a long day in the field is to sketch. Here are a couple of my favorites...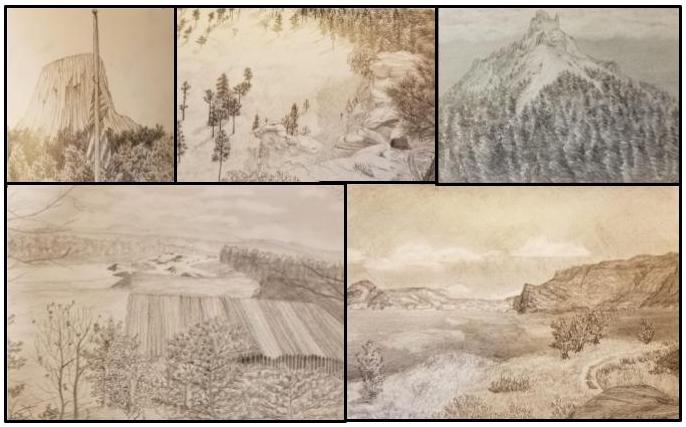 I also started writing and hosting virtual trivia games during the pandemic. Here's a game if you want to play with your friends! Send me an email if you'd like to join in over zoom!
I grew up in Northern Virginia. It's not a place most people probably associate with geology and nature, but it's still there! Lately I've been spending a lot of time yanking invasive vines out of Fairfax County's awesome parks, usually after a long bike ride to get there. Learn more about the Laurel Hill Ents here, and if you're around the DC area, join us sometime by signing up here!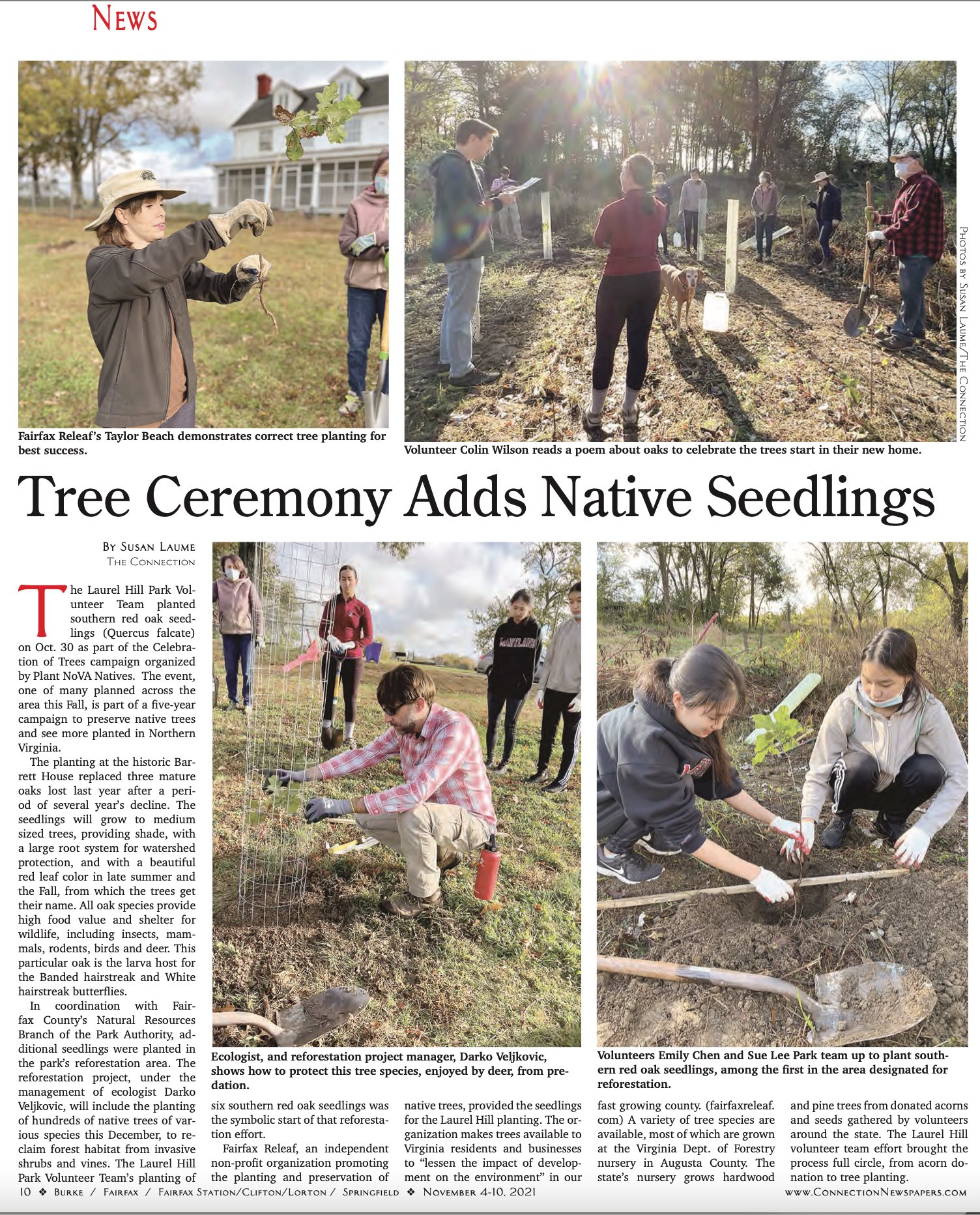 Besides hanging out in parks, the other thing that drew me into a career in science was competing on my high school model rocketry team. Building rockets and flying them over and over under different conditions made physics way more fun and accessible than my textbooks, and helped me understand that even though something works perfectly in the lab, it's a whole different story in the real world!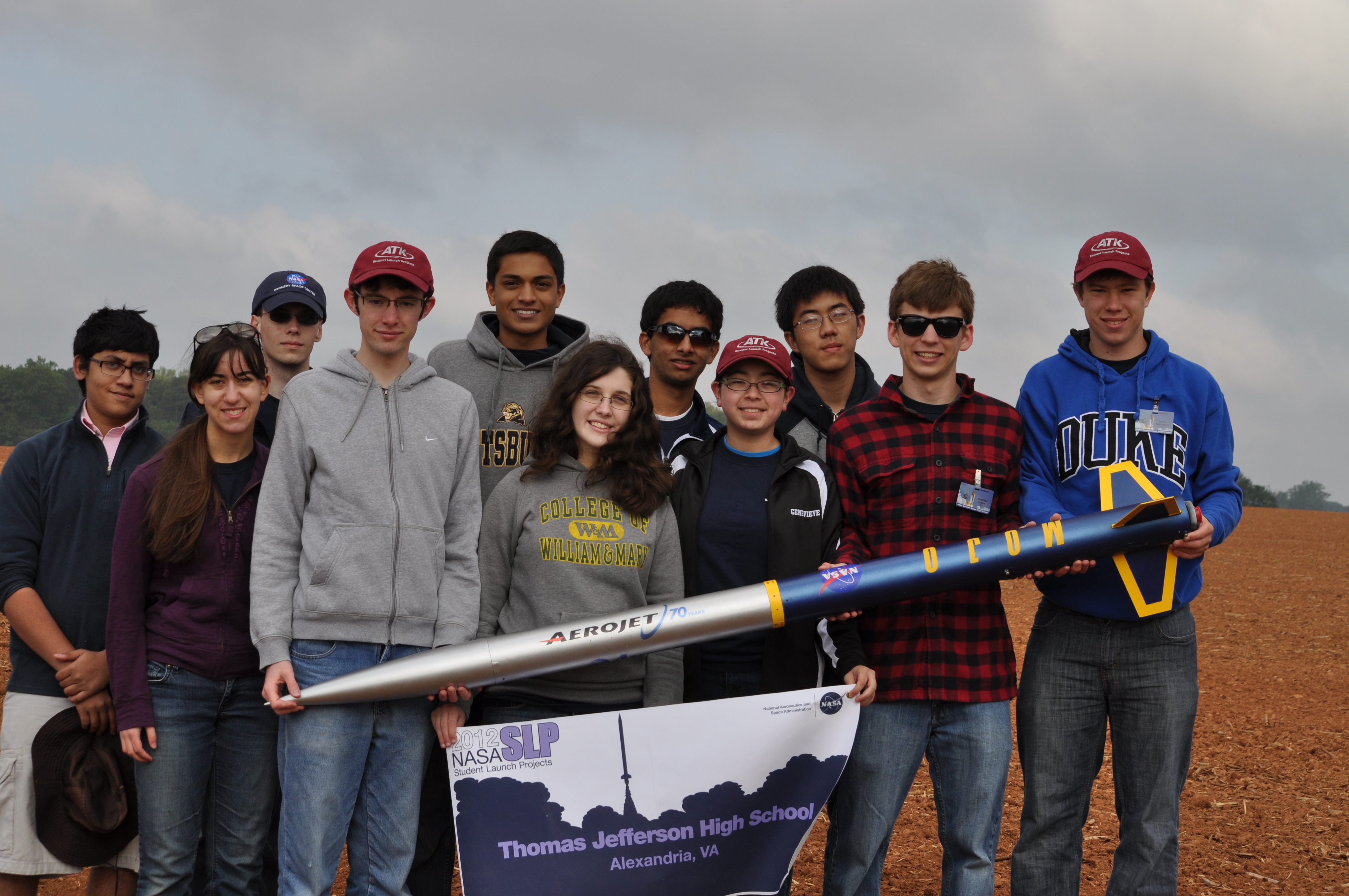 Some of my favorite podcasts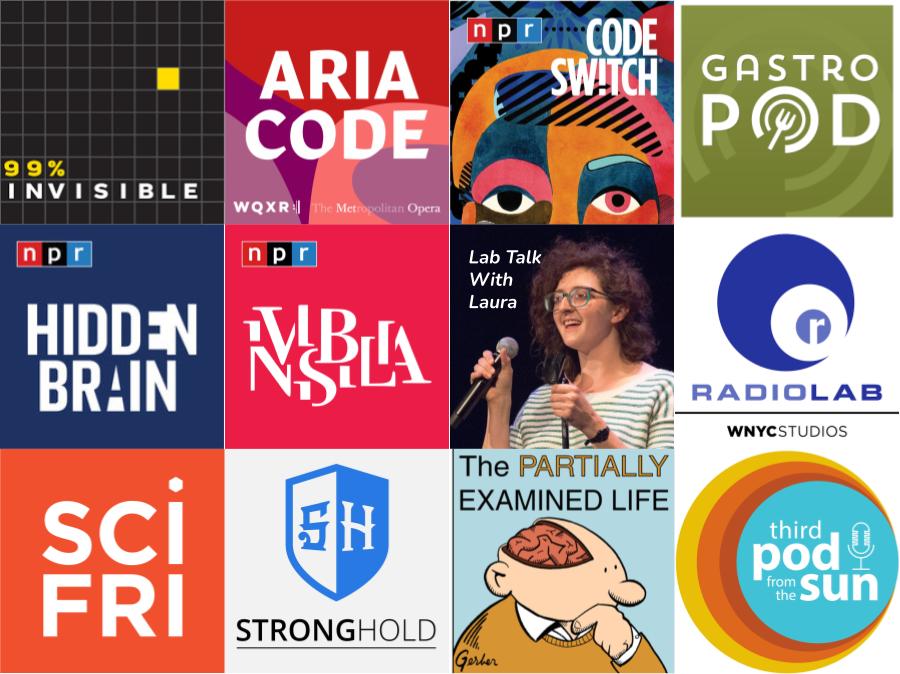 And a few of my favorite books